Premier League giants Manchester United are aiming for a top four this season, and it would be a good season if they pull it off, considering how things went south at some point.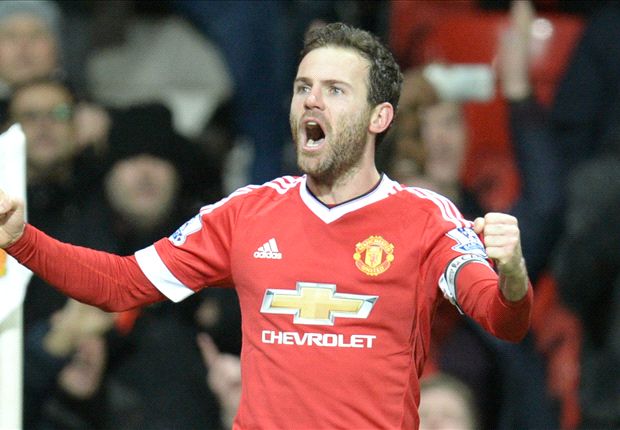 Liverpool are going to be their biggest challengers for the spot since Manchester City and Tottenham seem to have resigned to end behind Chelsea.
United were on sixth spot for such a long time that moving into fifth, with two games in hands, have opened up new hopes to get a Champions League spot. While they are still one of the leading sides to lift the Europa League, they could get an extra lifeline if they maintain their pressure on the top four spot.
Arsenal's shock loss to West Brom and United's victory over Middlesbrough opened up the race. Coach Jose Mourinho has publicly stated that he would love to get another trophy, that is, the Europa League instead of getting a guaranteed Champions League spot. The Portuguese tactician wants the title United have never won to add to the EFL Cup title he received ahead of Southampton.
United's unbeaten run since Chelsea's 4-0 humiliation has helped them to their current position after 27 games. In any other season in the past, the current pull of points could help United get Champions League spot but this season is different. Continue reading MAN UNITED AIMING FOR TOP FOUR