Federico Macheda has spoken about his time at Manchester United, touching on various topics over the course of his career in England, including Sir Alex Ferguson and Cristiano Ronaldo. In an interview with former United Skipper Rio Ferdinand on his Vibe with Five show, the Italian spoke candidly about the ups and downs of his footballing life. After joining The Red Devils from his home town club of Lazio in Rome aged just 16, Macheda recalled how it felt to be scouted by United.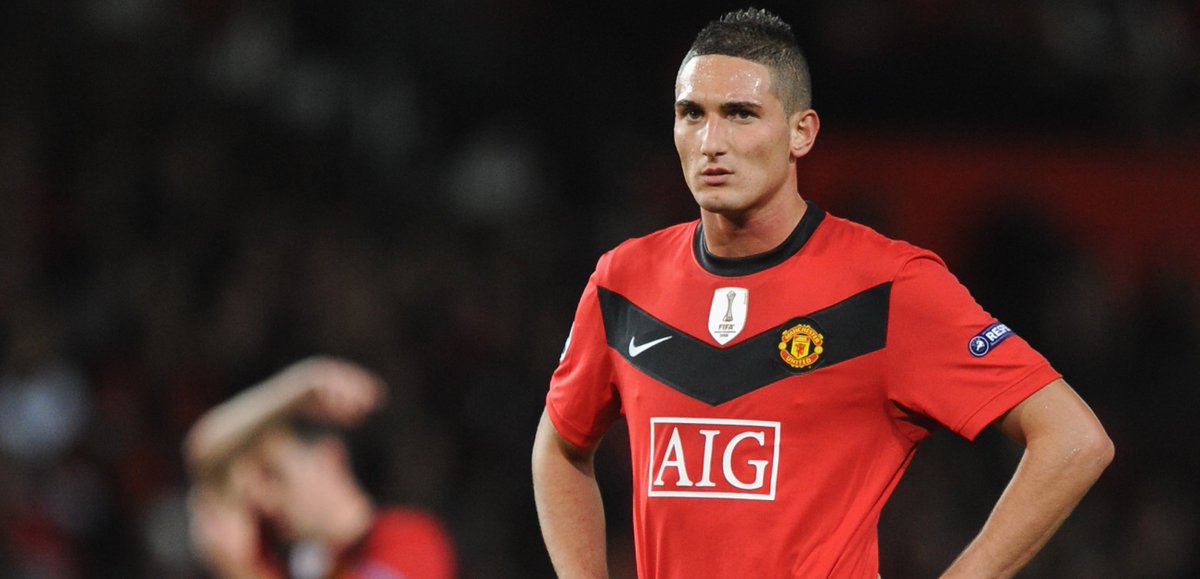 Describing the approach as "feeling weird", and that he "didn't believe it", Macheda tells how he was promised a better life in Manchester for himself and his parents, and so the whole family made the move in 2008. Macheda made an immediate impact for United and despite being just 16 years of age, he was thrown into the U18's from the start, scoring on his debut and finishing the season as top goalscorer.
But after spending two seasons in United's world famous youth set up, the striker became frustrated with the way of life in Manchester, feeling that his family were no better off after the move, as they had been promised. And when asked about his former Reds boss, who gave him his chance in a United shirt, Macheda told of how he spoke to Ferguson for the first time.
By now 18 and knocking on the first team door, Macheda was intent on moving back to Italy. It took an intervention from Ferguson himself, promising to "fix the situation", for the Italian to settle down and commit his future to United. Armed with reassurances from Sir Alex that things will be better if he stays in Manchester,"Kiko" continued to impress for United reserves and Italian national team at youth level.