Former Manchester United striker Federico Machedawas widely expected to leave English football in the summer, but the move never happened.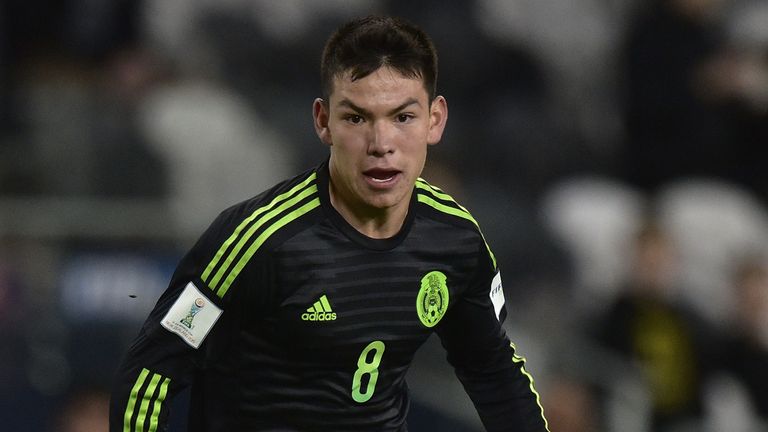 After breaking through the ranks at Manchester United,Macheda made a spectacular start to his career at Old Trafford only to falter away slowly. He has played for several clubs like Stuttgart, QPR, Birmingham City, and Doncaster Rovers on loan deals before he permanently moved to the Cardiff City in 2014. This was expected to provide him with a foundation to build upon his career, as loan deals do not really help the player over the long-term.
This was not to be the case,as Macheda struggled even with the club that had just been relegated to the Championship. Playing in a division below the Premier League did not seem to help the striker and it was arrived at the conclusion that the player would benefit from a move back to Italy.
Lack of interest from Italian clubs meant that he secured a loan move to Nottingham Forest in the summer.Macheda was subjected to interest from Napoli in the summer, but there has been no progress on the box according to the player's agent. Napoli were reportedly keen on signingMacheda as a replacement for the injuredMilik.
Milik is currently out with an injury for the next four months."As of today, nobody has contacted me," said the player's agent about the interest from Napoli. The poor goal scoring record of the player might have played against any interest from the Italian club, who are challenging for the title alongside the likes of Juventus. After having been on the road throughout his career,Macheda will be disappointed to be out on loan at Nottingham Forest where he has made three appearances so far without any goals to his name.