Many young and talented footballers have come through the system of the academy to join Manchester United club and have become important players for them in the course of time. Certainly, the identity of Manchester United is largely based on the idea to provide a good pathway to young footballers so that they get the chance to showcase their talents. But not every player gets the chance to show their greater side when they play for a club. Mentioned below are three wonderkids of Manchester United who could not fulfill their potential there.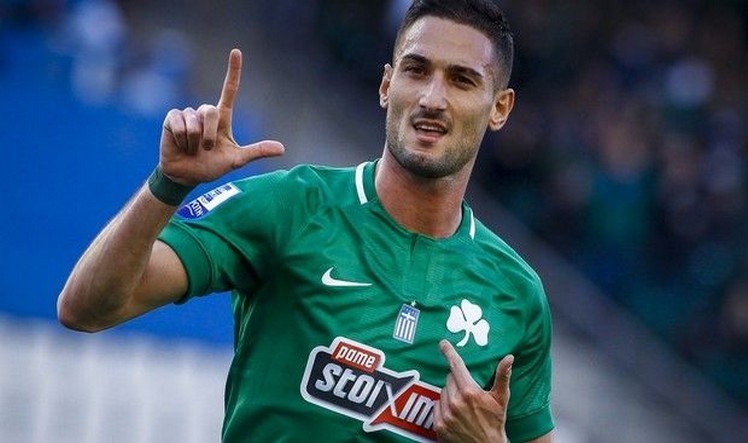 Macheda's turn and his finish against Aston Villa became a landmark moment for Manchester United when Sir Alex Ferguson was the manager. He kept the side of Old Trafford on course to lift another Premier League trophy under pressure from Liverpool. There was a high chance of Federico Macheda emerging as the next great striker, but he could not keep up to his promises that he made to the club. He left Old Trafford in the year 2014 to sign in at Cardiff City. He is currently at Greek side Panathinaikos.
Adnan Januzaj had some great performances before he joined Manchester United and that gave David Moyes the confidence and encouragement to sign him in. The teenager from Belgium came to limelight with a comeback win against Sunderland to become a team figure quickly in the season 2013-2014. He was handed over the shirt of Ryan Giggs. Soon he fell out of favor and was sent to Borussia Dortmund. Currently, at the age of 25, he plays in La Liga for Real Sociedad.
He was a high-rated teenager and Manchester United had to fight a lot to keep this young talent amidst interest from Barcelona. Soon, his performance started falling because of repeated injuries that ravaged his career. Febian is currently helping other footballers to find out ways to get into the sport by launching apps that promote players who are not under any contract.