Manchester United forward Marcus Rashford says he will make a comeback before the season comes to an end. After being the only beacon of hope for much of the season, the Mancunian born and bred was unfortunate enough to pick up a knock at a time United needed him most.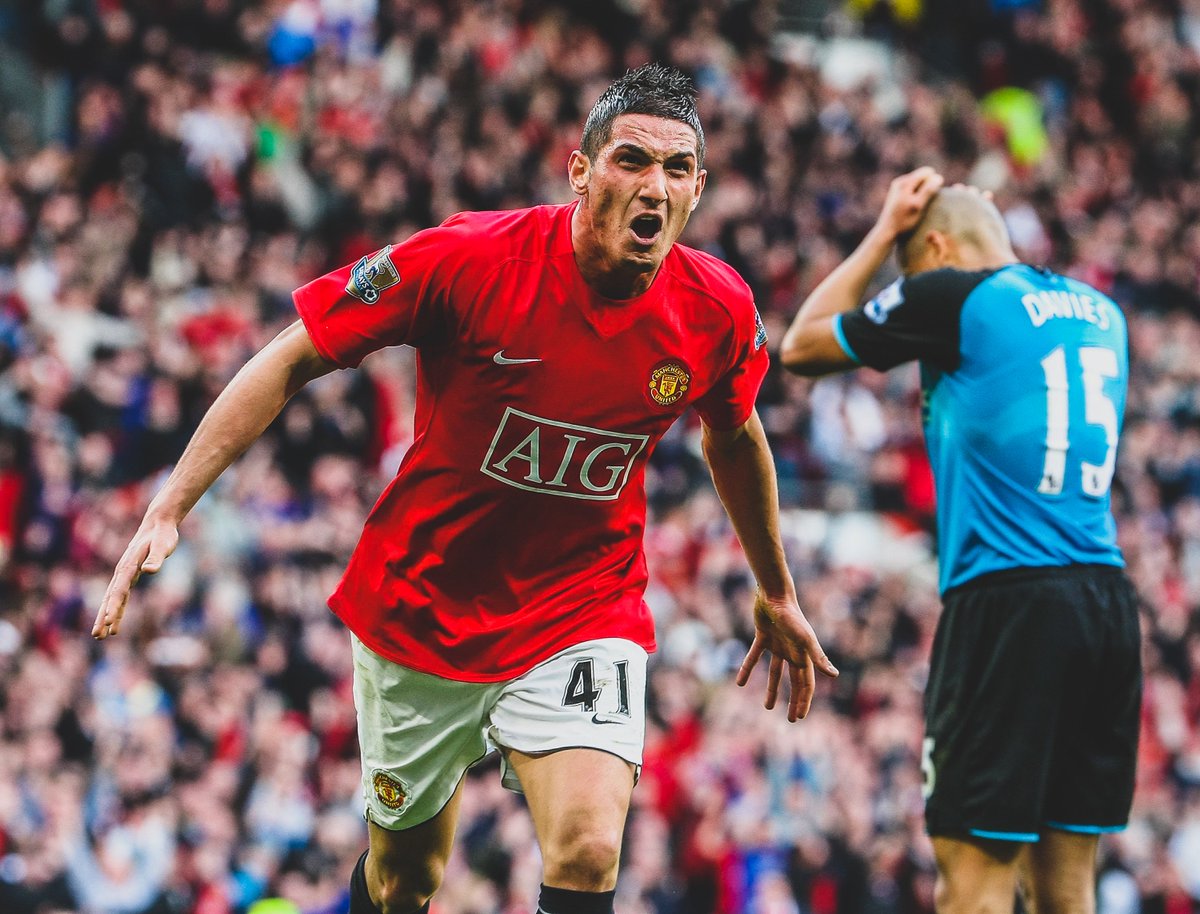 The England international have come a long way in convincing and proving he is not just another Federico Macheda in disguise. The Italian was one of the many academy break out stars who immediately became a fan favorite only to fizzle out when the responsibility they craved got bestowed on them fulltime.
In sustaining an injury against Wolves, the English man will be back in the 2 months. It is with caution everyone at the club is following the Golden boy's fitness though. Ole Gunnar Solskjaer has repeatedly said of his need to rest his star man whenever the opportunity presented itself
In Rashford's absence, United are desperate to sign a striker. After sending a proven marksman in the person of RomeluLukaku away to Inter Milan and failing to sign an adequate back up plan, the Red Devils are now left at the mercy of Anthony Martial's mood swings.
The Red Devil scouts are all leagues in Europe scouting for options. Players like Timo Werner and Moussa Dembele have all being rumored to be under their radar. Even Cavani who appears to be fed up with Paris Saint Germain. The only problem is the clubs holding out their biggest bowls ready to milk United of every resource they could since the Red Devils are unashamedly desperate.
Anthony Martial is their only beacon of hope till Rashford makes his return. Greenwood might be a second option but the teenager is still too young to carry all of United's problem on his back.