Italian striker Federico Macheda has reflected on the life-changing conservation he had with legendary Manchester United manager Sir Alex Ferguson before he became a teenage sensation at Old Trafford over a decade ago.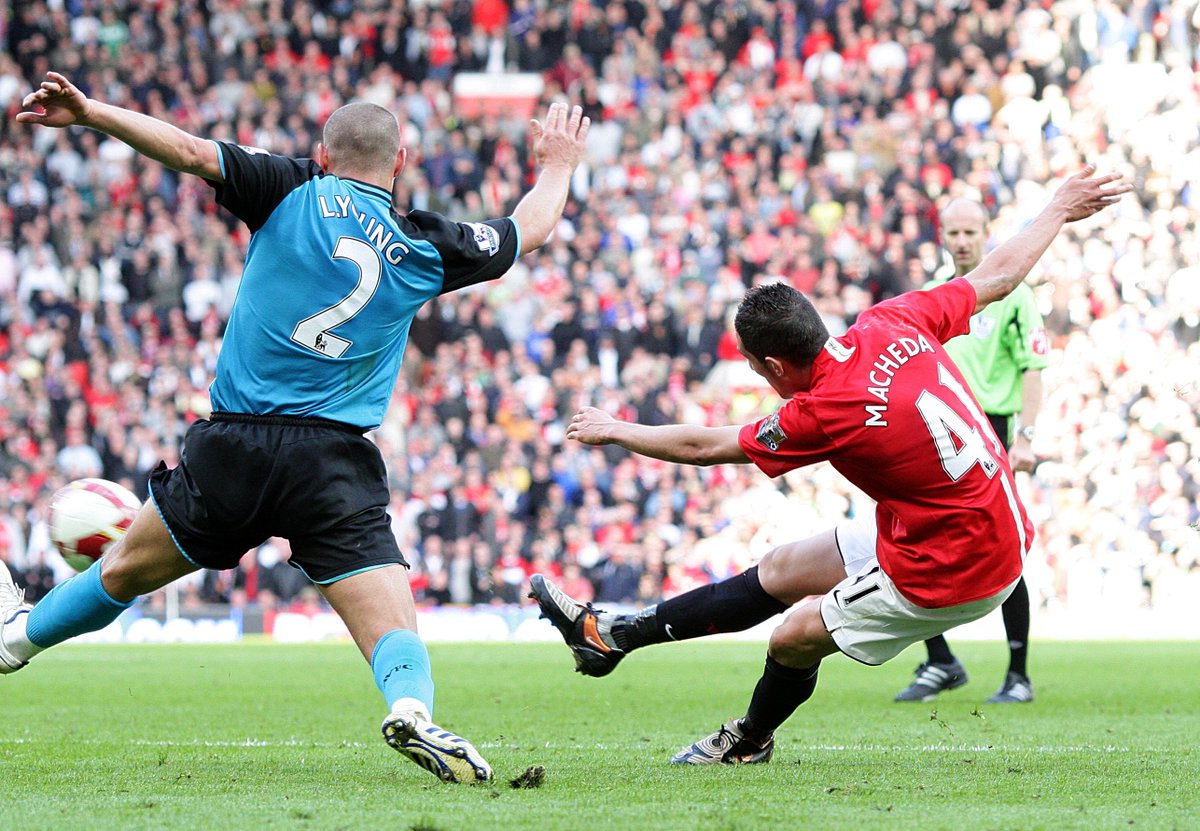 Federico Macheda reflected on the conversation with Ferguson just before he made his mark during the Aston Villa game in a chat with the Manchester United podcast. According to him, Ferguson came to meet him while he was on a bike in the gym one morning and also watching news on the TV. Sir Alex Ferguson seldom visited the gym and it was understandably a surprise to see him there. Speaking further, Federico Macheda said he was in the company of his Italian friend DavidePetrucci at the gym and that Ferguson approached him to inform him that he has a good chance of being on the  bench for the Premier League game against Villa during the upcoming weekend if he does well for the reserves later that night. Macheda could not reply as he was shocked in the presence of Ferguson.
Ferguson kept to his word as he gave Federico Macheda a place  on the bench after he scored a hat-trick for the Manchester United reserves against the Newcastle United reserves.
For the Villa game on February 5, 2009, Macheda was able to make the Manchester United bench after the high-profile absentees in the first-team squad. Striker Carlos Tevez returned from international duty with two-time world champions Argentina a day before the game and could not make the squad, while English striker Wayne Rooney was injured. Also, Bulgarian striker DmitarBerbatovwas out of the game due to injury. Federico Macheda was on the United bench alongside Danny Welbeck.Macheda would come on in the second half of the Villa game with United listing 2-1 at home. Cristiano Ronaldo scored the equaliser before he produced the winning goal to secure a 3-2 win. The victory over Villa at the Theatre of Dreams was very important as United sealed a third successive Premier League title at the end of the 2008/09 season.