Manchester United pounced on the chance to sign Federico Macheda in 2007 thanks in part to the rule concerning the signing of youth team players.Italian striker Federico Macheda was born in Rome, Lazio and he began his career as a young footballer in the youth team at Lazio having been spotted at the local Atletico Prenestino club in the Italian capital of Rome.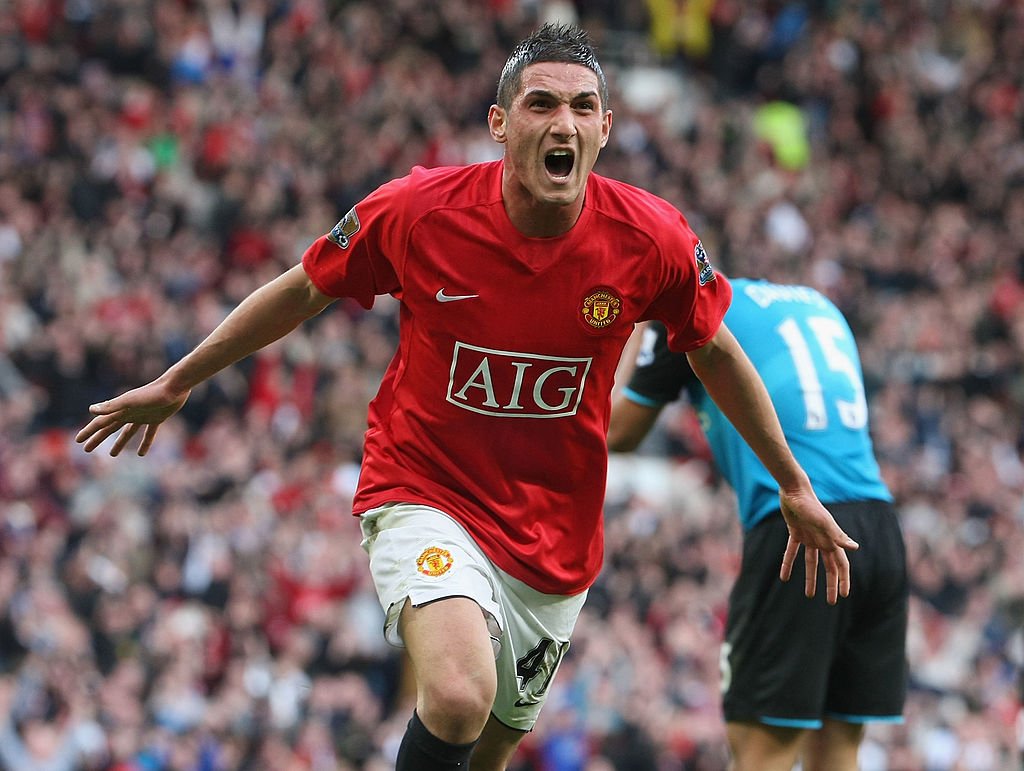 Italian football regulations prevented footballers under the age of 18 from putting pen to paper on professional contracts and this prompted Manchester United to swoop in for Federico Macheda. The attacker was not permanently tied to Lazio as a result of the rule above thereby making it easier for the Red Devils to sign him. Manchester United signed Federico Macheda shortly after his 16
th
birthday since the regulations in England allowed the signing of players over the age of 16 to professional contracts unlike what's obtainable with the rules in Italy.
Federico Macheda joined Manchester United as a trainee shortly after his family relocated to England in September 2007. Upon joining the Red Devils, Macheda moved to the u-18 team immediately and he would score the only goal of the game on the occasion of his first outing for the team. His goal gave the Red Devils a 1-0 win at the home of Barnsley on September 15, 2007. The Italian striker ended his first season as a Manchester United player as the topscorer for the u-18 team with 12 goals in 21 appearances. Also, he made his debut for the Manchester United reserves during the same season.
Macheda came on for Gerard Pique for the final quarter of the game between Manchester United reserves and their Liverpool counterparts which ended in a 2-0 home win for the team from Merseyside as his first appearance for the reserves ended in defeat.