Panathinaikos striker Federico Macheda has revealed how the loan move to Italian Serie A outfit Sampdoria almost ended his football career before it even started. Federico Macheda made this known in an exclusive interview with the Daily Mail earlier in the year.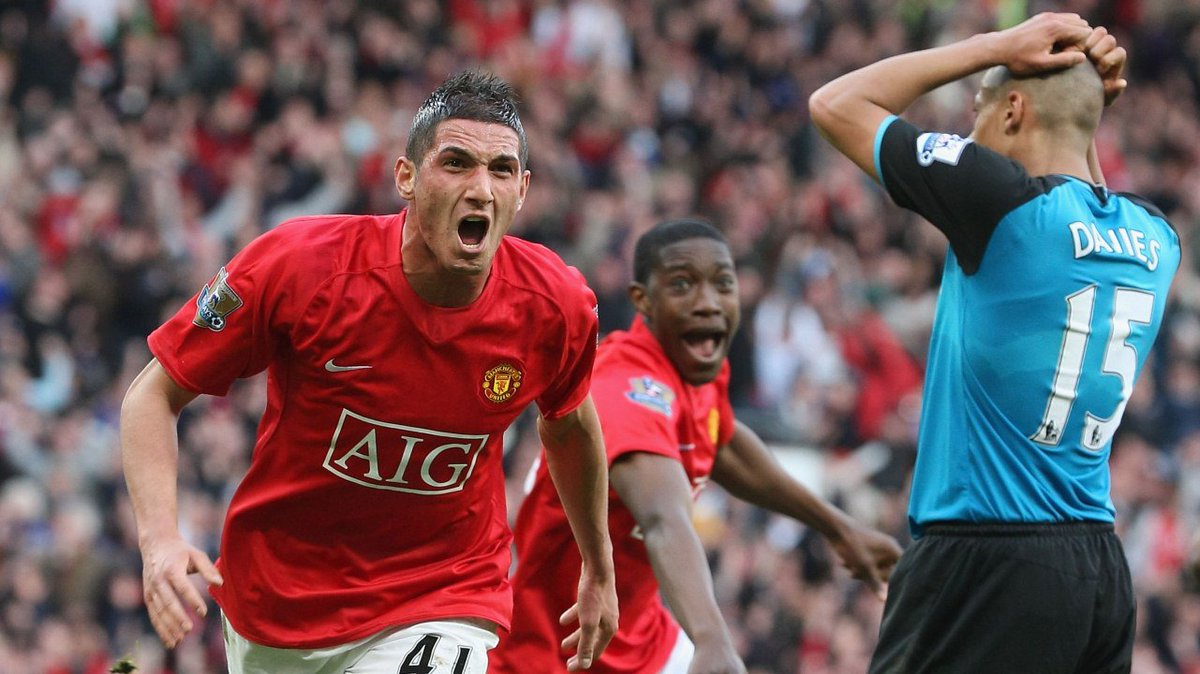 Macheda stated that his confidence as a footballer took a massive hit while he was on loan at Sampdoria from Manchester United. The Italian striker had insisted on returning to Italy at a time that then manager Sir Alex Ferguson told him to stay in England.
On his time at Sampdoria, Federico Macheda revealed how the fans expected him to save the club from relegation in the Italian top flight. According to him, the Sampdoria fans expected much from him since he was coming from Manchester United but he was not ready to shoulder the burden of SerieA safety.
Federico Macheda revealed how he doubted himself as a footballer during his loan spell at Sampdoria. It took the Italian player a lot of time to recover from the damage done to his career while he was a Sampdoria.
He had signed for Sampdoria on loan to return to his native Italy for the first time since leaving Lazio for Premier League giants Manchester United. He spent almost two years at the Theatre of Dreams before asking to leave for Italy.
Macheda later had loan spells at Birmingham City, Doncaster Rovers, Queens Park Rangers (QPR) and VfB Stuttgart before he was released by the Red Devils in 2014. He became an instant hero at Manchester United at the tender age of 17 following his crucial winning goal in the 3-2 win over visitors Aston Villa but the Italian was not able to maintain that form at Old Trafford. Macheda has been able to hit top form since moving to Greek club football giants Panathinaikos some years back.