AC Milan head coach Gennaro Gattuso has slammed criticised Tiemoue Bakayoko after the Rossoneri suffering a 3-2 defeat at the hands of Napoli. The San Siro outfit were at one stage holding a 2-0 lead during the game but a brace from Piotr Zielinski and a Dries Mertens strike ensured that the hosts made a dramatic comeback.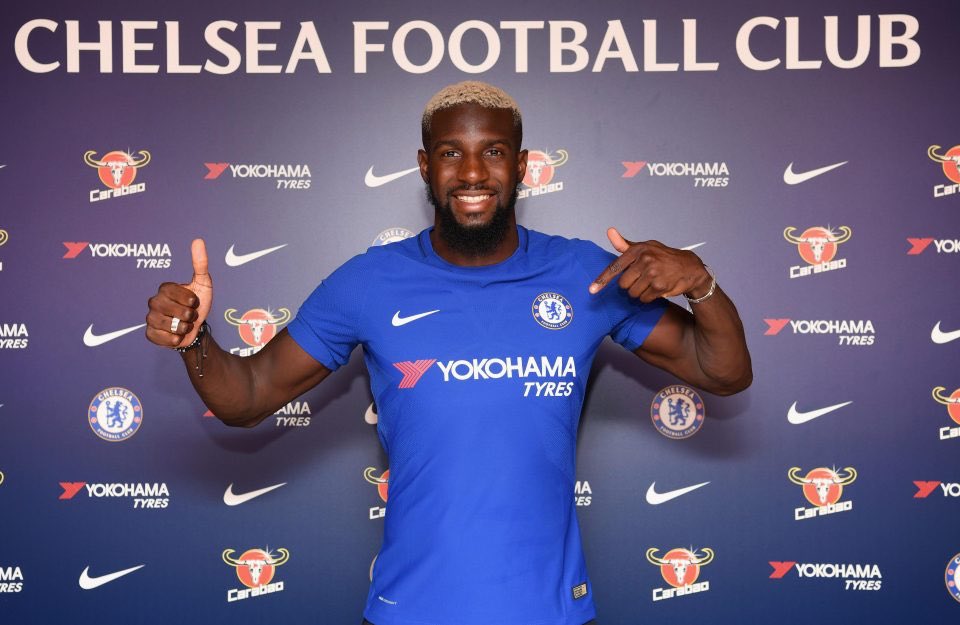 Speaking after the game, Gattuso was unpleased with the performance of Chelsea loanee Bakayoko, who was brought during the second period to break up play, he said: "Bakayoko has to learn how to get the ball. We must work correctly. It will not be easy. One week is not enough to remove the defects of a player. I would have preferred to be managing older, more experienced club players."
Bakayoko endured a rather frustrating time at Chelsea during the previous campaign and his time with Milan has not started better either with the Rossoneri already playing catch up after their opening game of the campaign. Nonetheless, he has plenty of time to sort himself out and hopefully, he can make amends in the coming months to convince the Rossoneri to sign him permanently.
Milan were in a tough position during the summer after breaking the Financial Fair Play requirements and they were at one stage banned from participating in the Europa League. However, following an appeal to the Court of Arbitration of Sport, they managed to avoid the temporary suspension and this allowed them to do meaningful business.
Aside from Bakayoko, a number of other players were pursued during the Italian transfer window but Gonzalo Higuain could be considered as the most important of the lot due to his goalscoring prowess. The Argentine has joined the Rossoneri on loan with the obligation to buy and his presence should enhance the club's scoring potential – something which the loaned out Andre Silva could not do last term.