Manchester United one-season wonder, Federico Macheda has revealed why he snubbed Cristiano Ronaldo's incredible gesture after cracking Aston Villa goal in 2009.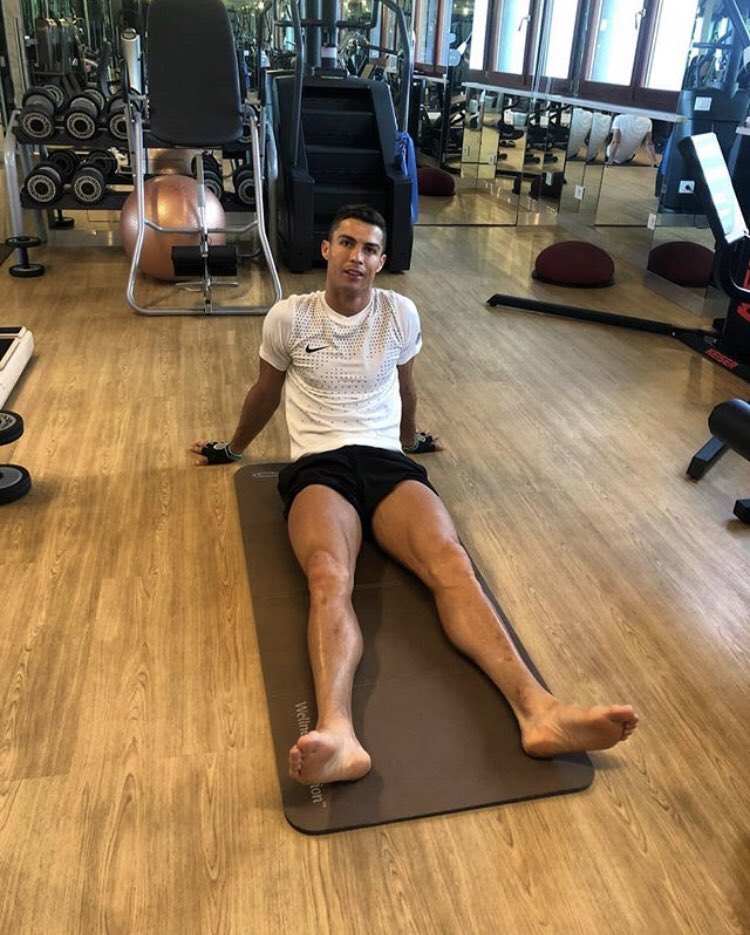 The Italian forward famously scored the winning goal in a 3-2 victory over Aston Villa in 2009, with Ronaldo scoring the other two goals in the game.
Macheda has now revealed the one big reason why he decided to turn down the man of the match award which was offered to him by the legendary striker, Cristiano Ronaldo.
When asked of his favourite memory of Ronaldo, Macheda told CalcioMercato, "I have so many memories."
"The most significant maybe it was the day of my debut with Manchester United. After the match, where I scored the winning goal and he had scored a double, he received a bottle as award for man of the match."
Macheda revealed Ronaldo offered to give him the award but he refused to accept it because he already had one, saying it was a really nice gesture from an idol like Ronaldo.
In that same match, Aston Villa had seemed set for a famous win at Old Trafford with a 2-1 lead with just 10 minutes to go, courtesy of goals from John Carew and Gabby Agbonlahor.
However, Ronaldo provided the equalizer in the 80th minute before now-Panathinaikos star Macheda scored a sublime goal on the turn with few seconds left to play to seal the victory.
Asked on his thoughts before the game between Manchester United and Juventus, where Ronaldo came up against his former employers, Macheda refused to pick sides in the game, just hoping for an entertaining clash.
Federico Macheda is an Italian professional footballer who currently plays as a forward for Superleague Greece club Panathinaikos. Prior to this, he had a short stint in Italy, where he turned out for Serie B side Novara.